It's Not About Us, It's About You!
Want more sales, increased brand awareness, or a profit-generating website?
Celi Creative provides you with all of the creative content that you need to succeed!
So if you must read another boring, pompous, it's all about us page, then feel free to read on. Otherwise, click HERE and let's get into what we can do for you.
Digital Marketing & SEO
95%
No Smoke & Mirrors Here
Only amazing services to make you look like a million bucks to your customers!
Pick A Card… Any Card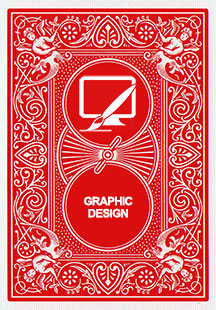 GRAPHIC DESIGN
Is Poor Branding & Design Hurting Your Business?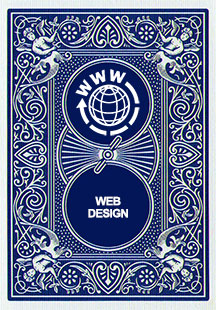 WEB DESIGN
Is Your Web Presence Scaring Away Clients? We Can Help!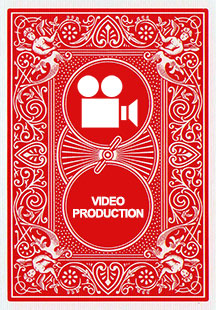 VIDEO PRODUCTION
Make Your Ideas Reality, Not A Reality Show.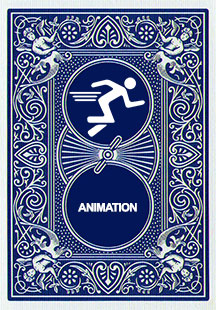 ANIMATION
Engage Your Audience With Advertising They'll Remember!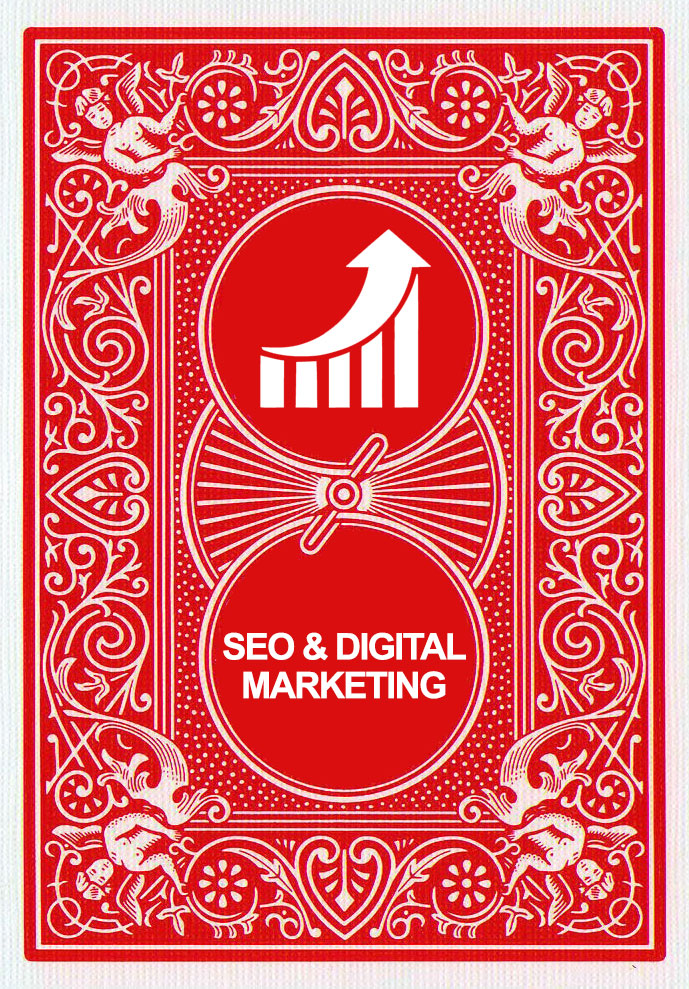 SEO & Digital Marketing
Need more traffic to your website and increased sales?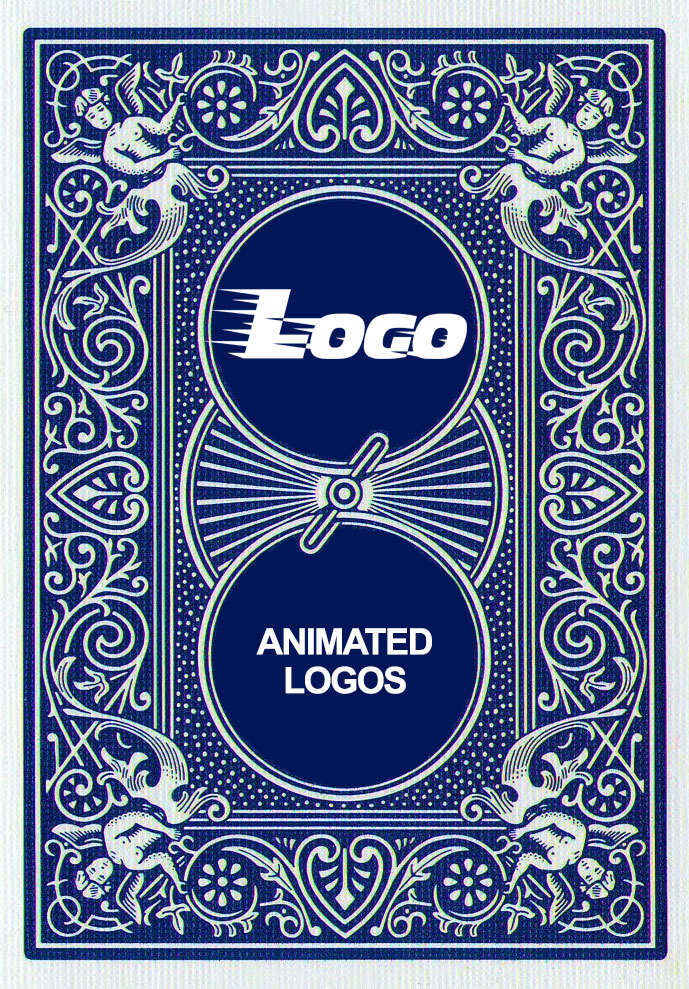 Animated Logos
Put your brand in motion with an animated logo!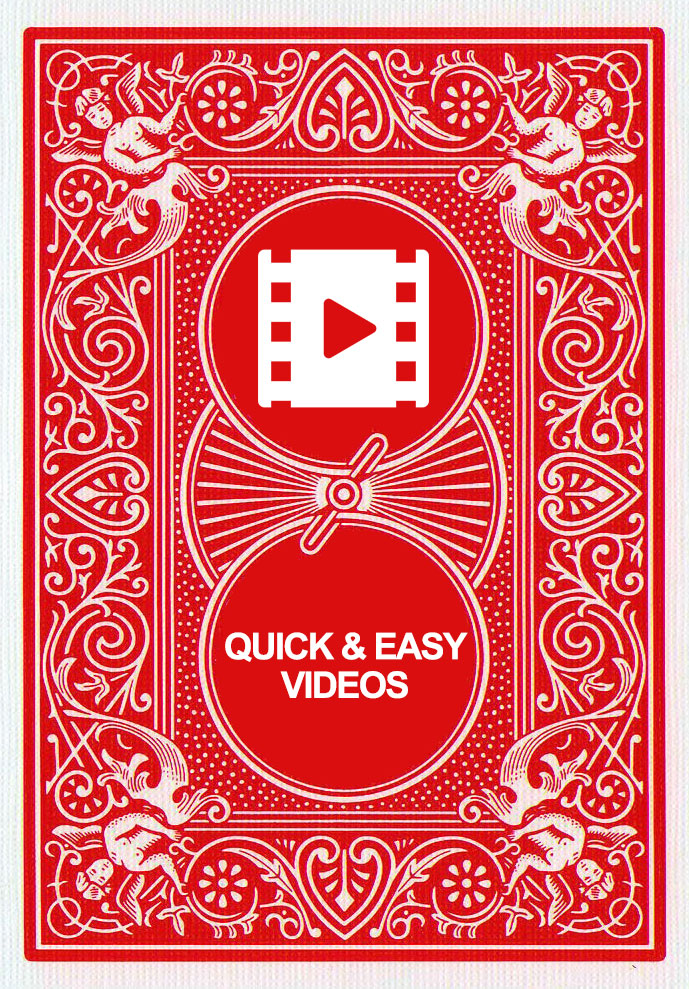 Quick & Easy Videos
Templated, Budget Friendly Videos!
We Say, "Always Judge A Book By Its Cover!"
Especially if we designed it.

Heck, while you're at it, feel free to judge some of these samples from our amazing talent!
Pat McNeely Demo Reel
Frank Celi
2017-11-12T11:44:43+00:00
Extraordinary Talent
At Celi Creative, we believe that quality is the one article of trade which cannot be compromised.
So we have hired the very best talent that will not only impress you, but your customers as well.
Meet Our Creative Team Members
What's all the buzz about?
At Celi Creative, we really care about what our clients think.
So don't just take our word on how great we are, check out some of our awesome client testimonials!

"If you think it's expensive to hire a professional to do the job, wait until you hire an amateur."

– Red Adair
"Computers don't create computer animation any more than a pencil creates pencil animation. What creates computer animation is the artist."

– John Lasseter
"Design is a funny word. Some people think design means how it looks. But of course, if you dig deeper, it's really how it works."

– Steve Jobs
"Never forget that you only have one opportunity to make a first impression – with investors, with customers, with PR, and with marketing."

– Natalie Massenet
"Animation offers a medium of story telling and visual entertainment which can bring pleasure and information to people of all ages everywhere in the world."

– Walt Disney
Want to drop us a line? Cool.
Feel free to fill out this form and we will be in touch with you as soon as possible.
If typing is not your thing, then give us a jingle at 727.543.3261.
PS: No solicitations please, and we do not outsource work overseas. Thank you.