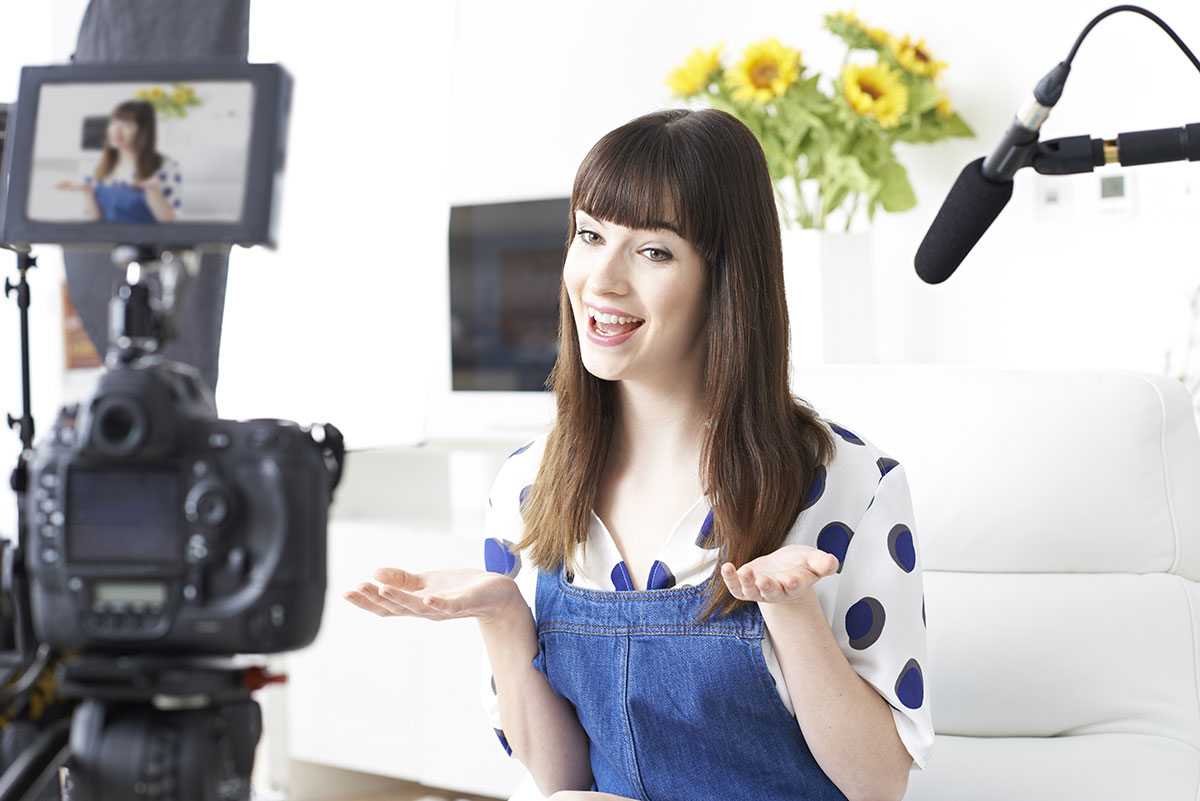 Video Testimonials…
When a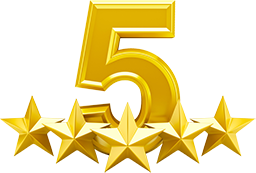 Online Written Review Just Isn't Good Enough
What is the very first thing that you do before buying that new 4K HD TV, or hiring Fluffy's to groom your Bichon Frise? If you're like the majority of us, you look up online reviews or video testimonials on YouTube to assure that you are making a good buying decision. So kudos to you for being a conscious and savvy consumer.
So the million dollar question is… If you're spending all of this time researching consumer reviews prior to making your own purchases, isn't it safe to assume that other consumers are looking up reviews on your company before purchasing your product, or hiring your company for the services that you have to offer?
Online reviews or testimonials in the form of text are great, however, if that is the only form that you are using, then you are failing to utilize one of your best marketing tools to its fullest potential, your satisfied customers. A video testimonial is far more engaging and will keep your viewers attention longer than reading a bunch of reviews.
Let's take a look at a video testimonial that we shot and produced for Empire Flippers, a company who's primary service entails buying and selling websites…
So ask yourself, "How can a video testimonial such as this benefit my business?" Telling your clients how good your product or service is, is one thing, but seeing and hearing it from an actual customer gives you instant credibility. Anyone can state that they have the best product or service in the world, but what consumers really want is an unbiased opinion from an outside source.
Social Proof of Video Testimonials:
We are all influenced by the opinions of others to some extent, as the phenomenon of social proof actually speaks directly to that very idea. However, how much do online reviews really influence us when it comes to making a buying decision? Here are a few stats that stand out…
4 times as many consumers would prefer to watch a video about a product than to read about it. (Source: HubSpot)
Customer testimonials have the highest effectiveness rating for content marketing at 89%. (Source: Boast)
Posts with videos attract three times as many inbound links as plain text posts. (Source: NewsCred)
Obtaining Video Testimonials From Your Customers…
Okay, I know what you're thinking… "I have a hard enough time getting customers to provide me with 5 minutes of their time to write an online review, how am I ever going to get them to provide me with a few hours to do a video shoot?" Well the answer is actually quite simple… Make it worth their time. Time is money and everyone's time is worth something. If your business is product based, offer your customer some of your products for free. If your business is service based, offer them 3 months of your services for free. Of course you also have to take into account the value at which your product or service is worth.
If neither of the prior two appeal to you, then offer them a $250.00 gift card to a 5 star restaurant. Let's face it, food motivates everyone! Especially good food. If you happen to be local to the Tampa Bay area, I'm a huge fan of The Capital Grille. Great steaks and the service is impeccable!
Who Should You Solicit As Talent For Your Video Testimonials?
Of course, I highly recommend being selective on whom you solicit to be in your video testimonials. Only choose your best customers or those who are the most pleased with the product or service you have to offer. You want the video to come across truthful and sincere. Not that the talent in your video is putting on a fake smile during the shoot, all the while thinking in the back of his or her mind, "Are we done yet?" as they salivate over that filet mignon that they have been promised in exchange for their time. Your audience will see right through that and your video will not provide trust, credibility, and an emotional connection with the viewer.
If at all possible, try to choose a customer that is well known or has a high social stature within the community. Not only would a video testimonial from this person hold more weight, they may even be willing to self promote the video through their own social media accounts as a token of appreciation for the compensation that you offered them. More likely than not, he or she will have a high social following which in turn will provide more exposure and business for you.
Are Video Testimonials Costly?
To be quite honest, they can be. This is taking into account having to pay for professional video production services and compensating your customer for the time they will spend being in the video shoot. However, the good news is that the return on investment that you will receive can potentially exceed 3-4 times the amount of what you spent on having the video produced.
Sure, there are ways to do it on a shoe string budget. You can always set up your iPhone on a tripod and attempt to do it yourself. This may work for some, but if wish to have your video professionally edited and produced with high quality DSLR cameras or shot on a Red Dragon Weapon, then this is where we can step in. We also use high quality lavalier microphones to produce the best quality audio, professional lighting, and motion graphics in post production if needed.
Simply put, whether you decide to produce the video yourself, hire us, or any other video production company out there, the more professionally produced and visually engaging that the video is, the longer you will be able to keep your audience's attention. We definitely strive to keep our pricing as fair as possible and competitive with other video production companies in the industry. Every project is different, and the cost is all dependent on what the video entails, and how much time and crew is required in both the production and post production editing process. Feel free to CLICK HERE to view all of our video production services and CONTACT US if we may be of further assistance.